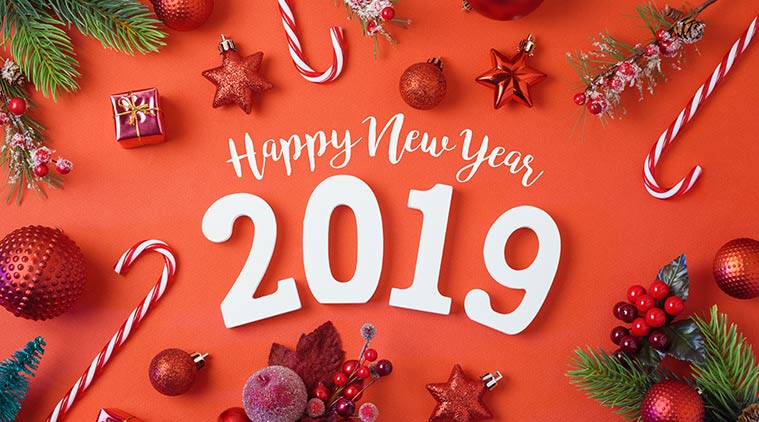 Welcome dear 2019,
I hope his year is more fun than it had been,
I have been waiting for you to come,
Since December had begun.
We will also miss you 2018,
You were the best year ever,
You brought adventure,drama and glee,
You were truly a memorable year for me.
Finally 2018 I will have to say goodbye,
On the other hand will welcome 2019 with my hands all high,
Now is the time to shout all together 3….2…..1,
May 2019 be fantastic and a lot of fun.