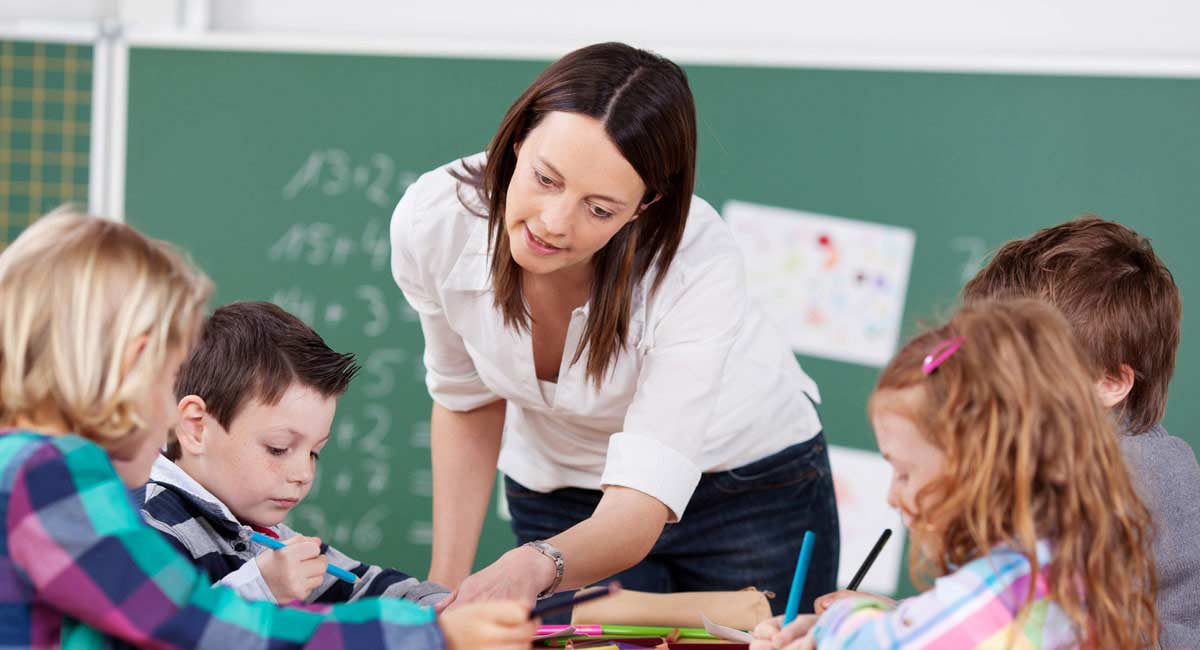 Leaving the home behind,
Every morning meeting students with a smile,
Never takes a break for a while,
Understands each and every child.
Leaving all the worries aside,
From challenges, she will never hide,
She is always by our side,
To be like you hard I have tried.
She will never shed a tear,
Even if the children hurt her,
Even if the children create a lot of fuss,
She will always give unconditional love to us.
Her job is very tough,
But she never steps back,
You will always have a special place in our heart,
Oh, teacher how perfect you are!!!